About Lien Company - LienItNow.com
While spending dozens of years as attorneys representing businesses in the construction industry, we watched countless contractors, subcontractors, suppliers and others do work and go without payment. What we found out was that most people either do not know how to protect their receivables, or they believe the process is too cumbersome to undertake. As a result, we decided to provide a quick, affordable and easy way to help construction businesses protect their receivables.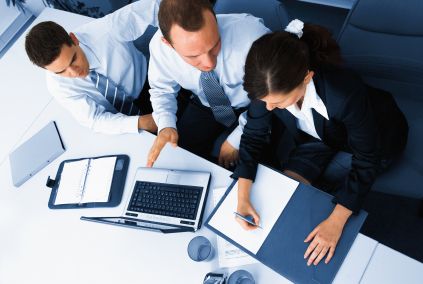 To that end, LienItNow.com is a company that processes and files mechanics liens nationally. Additionally, LienItNow files and serves preliminary notices, prelien notices, stop notices, bond claims, mechanics lien discharges, mechanics lien amendments, and mechanics lien extensions.

The filing of a mechanics lien claim is perhaps the greatest protection afforded to contractors and suppliers who have not been paid. It is a right derived from statutory law. Consequently, mechanics lien filing requirements are often strictly construed and mistakes in the filing of the mechanics lien can leave a contractor or supplier without lien rights.

LienItNow.com provides you with a simple mechanics lien questionnaire form to complete, which provides us with all of the information needed to process your mechanics lien. With that information, LienItNow.com prepares the appropriate mechanics lien claims. Mechanics Lien Claims must be signed by an officer of the company. Therefore, please leave as much time as possible for the processing and filing of lien claims.

If the filing of the mechanics lien claim does not result in payment by the contractor or owner, LienItNow.com can refer you to a law firm or collections agency that is uniquely experienced in the enforcement of mechanics lien claims.