Cloud Based Construction Lien Filing Services
Keeping All Your Lien Documents in One Place, Safe and Accessible
---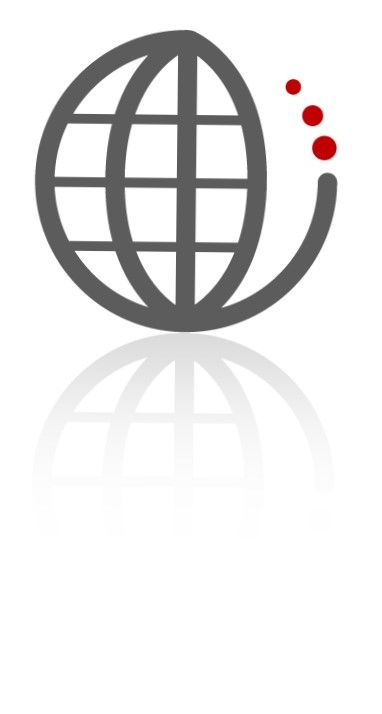 Yes, cloud based services are all the rage, and there's good reason for that. Viruses mess with all of our computers, the wrong button is accidentally pressed and "poof!", an entire file is gone, never to be seen again, or someone gets a new computer and the info on the old computer doesn't quite make it over. We're pretty sure the same thing happens to our clients, because we frequently receive requests for lien documents that have been filed or served by us. Getting those documents for our clients, in many circumstances, wasn't easy. We had to verify that it was actually our customer who was asking for the document before providing it, and sometimes the document was so old we had to get it from physical storage: not an easy process.
But the fear of losing things isn't the only reason to use the "cloud": the cloud also puts everything in one place, accessible to your entire team anytime, anywhere.
Collaborate with Your Team on Lien Documents
Does a team member have information about a construction project that you don't? Fill out what you know about the project on our online worksheet, and then hand it off to a team member to complete. Seamless and easy.
When the lien worksheet is complete, it's saved, and you receive alerts every time a milestone is reached, like when the mechanics lien is filed.
Track Lien Documents from Start to Finish
What happens after your order is placed? We let you in on the progress. Each important step in the lien filing process is laid out on your order tracking page, and you can follow our progress in completing, filing and serving your lien document.
Access Your Order Anytime, Anywhere
With LienItNow's new Cloud Based Mechanics Lien Filing Services, accessing prior lien documents are as easy as logging into your account and downloading any document you've ordered (well, beginning in January of 2017). Whether you're trying to access a Notice to Owner (NTO) to prove you told the owner you started work, or are looking for the tracking information on mechanics lien service, LienItNow's cloud has made it easy as 1-2-3:
Log into your account,
Click on the order that has the document you're looking for,
Download the document.
With our record keeping system, you can access your documents at any time, any place. All you need is an internet connection and a connected device. And in case you already didn't know, for orders in-process, we auto-save your lien document worksheet as you complete it, so you can finish your orders anytime, anywhere, with any device.
Try us out today, and see how LienItNow.com can help with your notice and lien needs.
Get started