Need to Get a Notice Out Fast? Choose the DIY Option at Checkout
---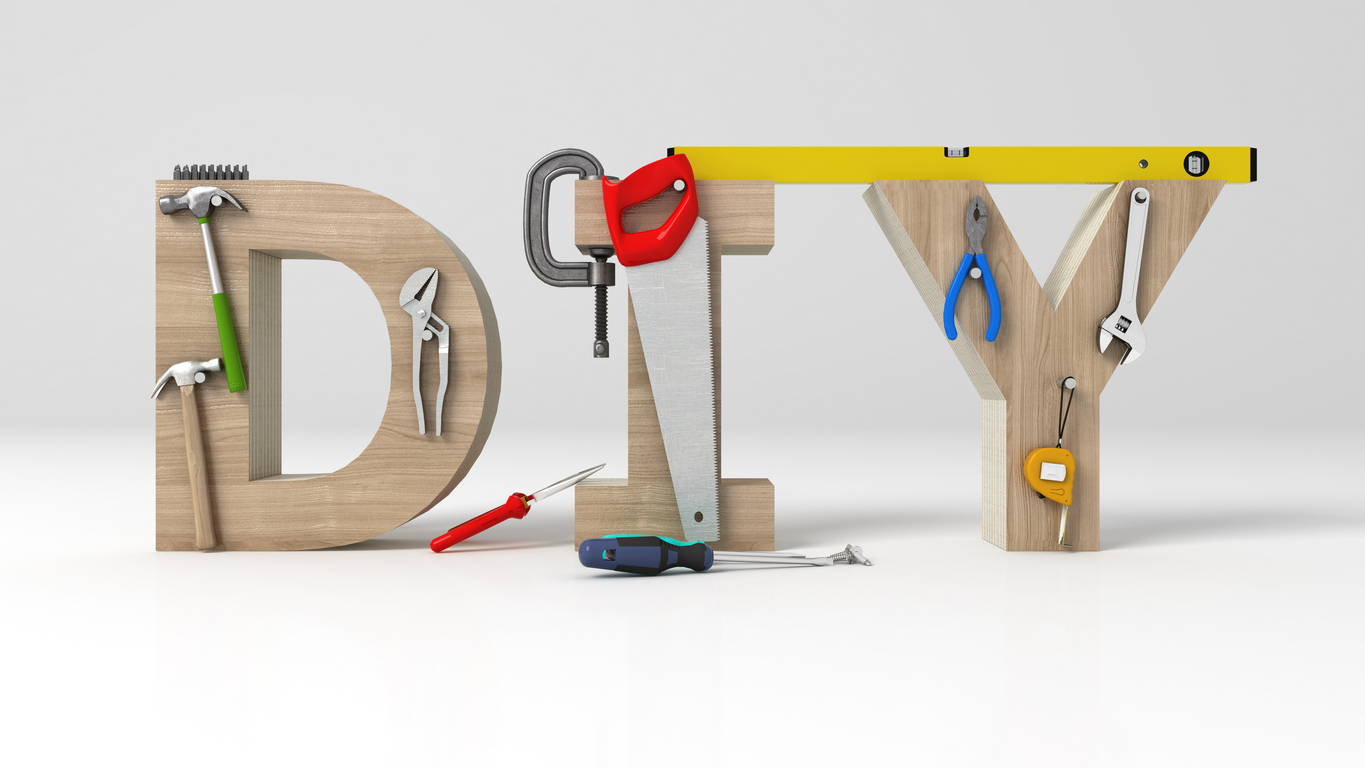 We get it, contractors do everything themselves. And sometimes you don't want to wait a day or two for us to review your document for errors; you just want to get it out the door. While having someone double check your work is a bonus, if you're sure that what you entered is not going to change, you can do it yourself. That's why we've implemented a DIY option.
DIY is great for getting a Prelien Notice, Notice to Owner or 20 day notice out fast. You can even make changes until you're ready to finalize and download.
With DIY, you control the process and the timing of when you get your document. It's all in your hands: you fill our the worksheet, you review and edit any mistakes, you generate the document, you send it out for service, and you save time and money. It's as simple as that.
How to Order a DIY Document:
1. Select the prelien product you would like to order
2. Complete the prelien worksheet
3. At checkout, click DIY instead of Full Service
4. Once you've paid, you can download your document immediately by just going into your manage order area of your account and clicking "generate document."
LienItNow's DIY - Faster & More Cost Effective
Get this new DIY service for $24.94, or continue with Full Service (where we review your document for errors and mail it out for the same low $50.00 you're used to). Right now we've only enabled DIY for prelien, prebond, and lien waiver products. But we're working on adding it to more products, so stay tuned.