Need to file mechanics liens on a property? Our tools are at your disposal. Pick the right one for you.
---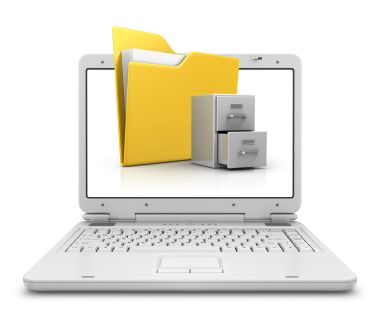 From mechanics liens on a property to pre-lien notices to bond claims, each of our tools is designed to secure payment. Make sure to use all the lien filing tools available from LienItNow.com. Questions? Give us a call and talk to one of our specialists.
From Liens on a Property to Bond Claims, Getting Started is Easy
To complete your order, you'll need to answer a few questions, like:

1. Your name and business information
2. The type of work or materials you supplied
3. How much you are owed
Next Step: Sign In to LienItNow Get Started
Why do you need to Register?

1. Signing in will make it easier to complete your order.
2. You'll be able to track your order when you've finished ordering.

Filling out the secure and confidential questionnaire is completely free. Our online process guides you step-by-step. Most people finish in under 10 minutes.


You Can Finish your filing in three easy steps...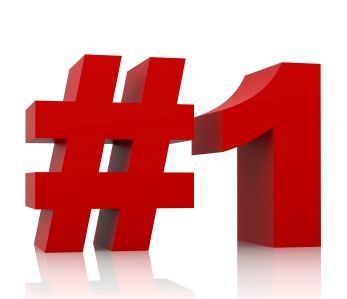 Complete our online form at your own speed.
Answer a few questions and we'll create your mechanics lien document. Our online process guides you step-by-step. Most people finish in under 10 minutes.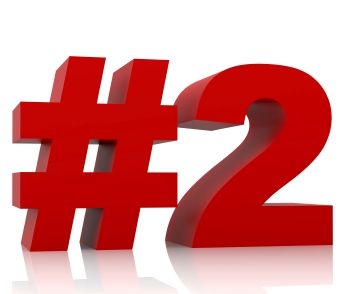 We double-check your work and then do the paperwork.
After you submit the online form, our specialists carefully review it and perform a property owner verification search.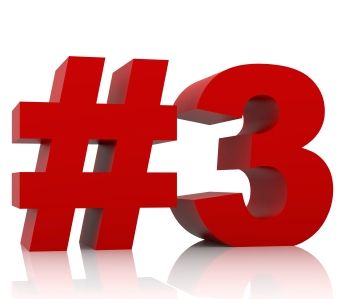 Sign and return your documents, and you're finished.
We email your documents to you for signature, and when you return the signed documents we'll do the rest.

If you don't have all the information to complete your form, or if you need to revise some information, don't worry, your completed form will be emailed to you, so you can change any information by emailing or calling us.

There is no doubt that knowing how to prepare mechanics liens is vital to protecting your business and securing the payment you deserve. Unfortunately, preparing construction liens or bond claims is a time-consuming task and draws your business's attention away from the project at hand.

Here at LienItNow.com, we simplify the process of lien filing into three easy steps. Our customer service representatives offer unlimited support to ensure that you get what you need as you prepare these essential documents. Aside from filing liens on a property, we can also help with issuing pre-lien notices, lien releases, and even lien amendments.

As each state has its own guidelines on filing liens, we also provide help through our FAQ to help you better understand what you need to go about the process. For further inquires, don't hesitate to contact us, whether through our online live help, or through phone at 1-888-543-6765.